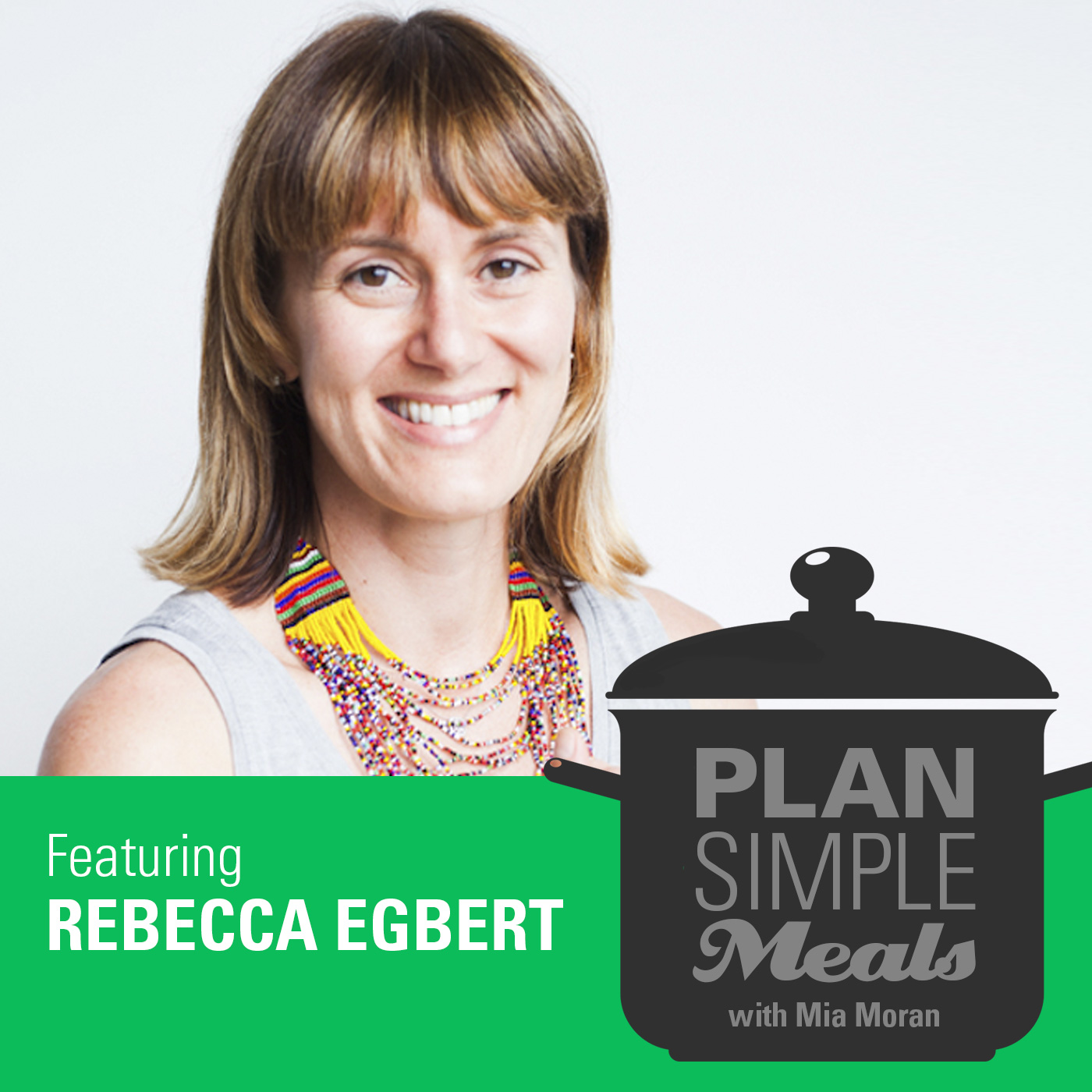 The Mother Love with Rebecca Egbert
About Rebecca:
Rebecca Egbert, CEO/Founder, Midwife
Rebecca was a practicing midwife for nearly 10 years. Often told she has the energy of 7 people, hard work is part of her cellular body. After starting many businesses, she committed deeply to her entrepreneurial and innovative spirit deciding to take a giant leap away from clinical care, into the health education and tech world. With a hit of intuition and playful communication, Rebecca and her team create fun, accessible and actionable self-care tools that are designed to be used, most importantly, and shared to grow healthy women, strong families, and create connected communities.
What we chat about in the episode:
She discuss her latest product Little Mother's Helper cards.
Lots of ideas to evolve into the mama you've always wanted to be with the support you need along the journey.
Rebecca shares a wealth of information from the perspective of a midwife who has helped many mamas in those early months of motherhood.
Links: