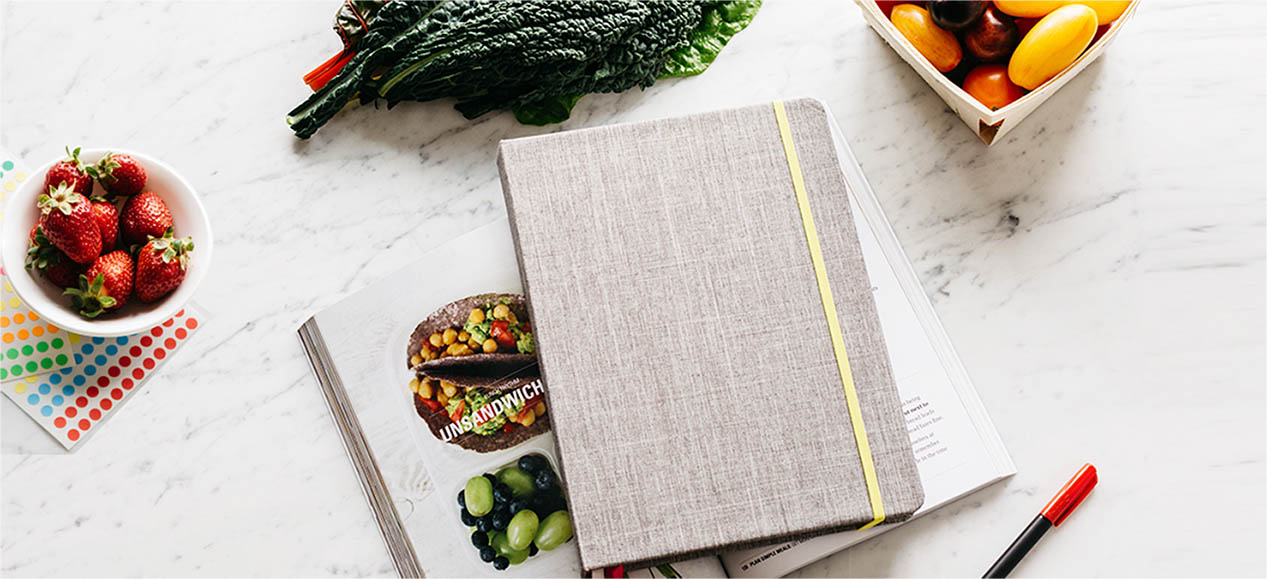 For each FLOW Planner you buy, we plant a tree

A few of my favorite things that I use everyday…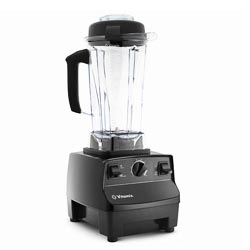 A Vitamix is the first thing I would recommend to any busy person who wants to get healthier. I use mine about 5 times a day smoothies, nut milk, salad dressings, dips, sauces, and soups. I suggest the refurbished 5200.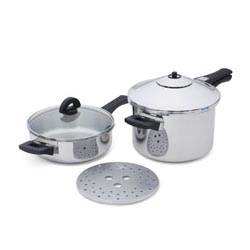 We eat a lot of beans in our house. In a pressure cooker, dried beans that are soaked over night take12 minutes, vs. 3-4 hours in a big soup pot. I also use it to make super quick veggie soups.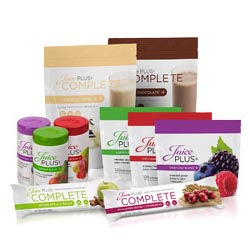 I LOVE this product! They are made of 100% real food and really bridge any gap we have in our diet. My kids and I both take them. I take the capsules and the kids take the gummies. The best way to get these is hop on the phone so we get get you some, if not all, the product for free!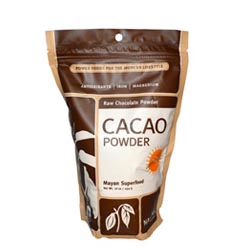 Chocolate is an indulgence I am so grateful can be processed sugar-free! I always have cacao powder and nibs on hand for healthy treats and snacks from smoothies to raw brownies. This is my favorite brand!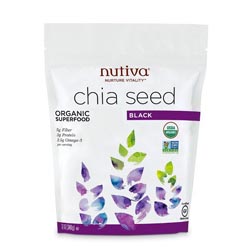 Chia is a very nutritious "superfood", has a longer shelf life than flax, and makes a pudding that you won't believe!I also travel with the Chia Shots and add them to juice — both hydrating and energizing!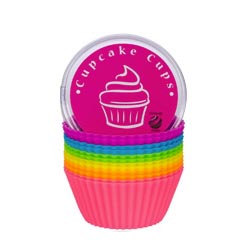 I use these to make gluten-free muffins for the kids' breakfast and snacks at least twice a week in the colder months. They are great for gluten-free baking that can be more crumbly than wheat flour recipes. They are also fabulous for travel – compact, flexible, and light, and I just place them on a cookie sheet to bake.