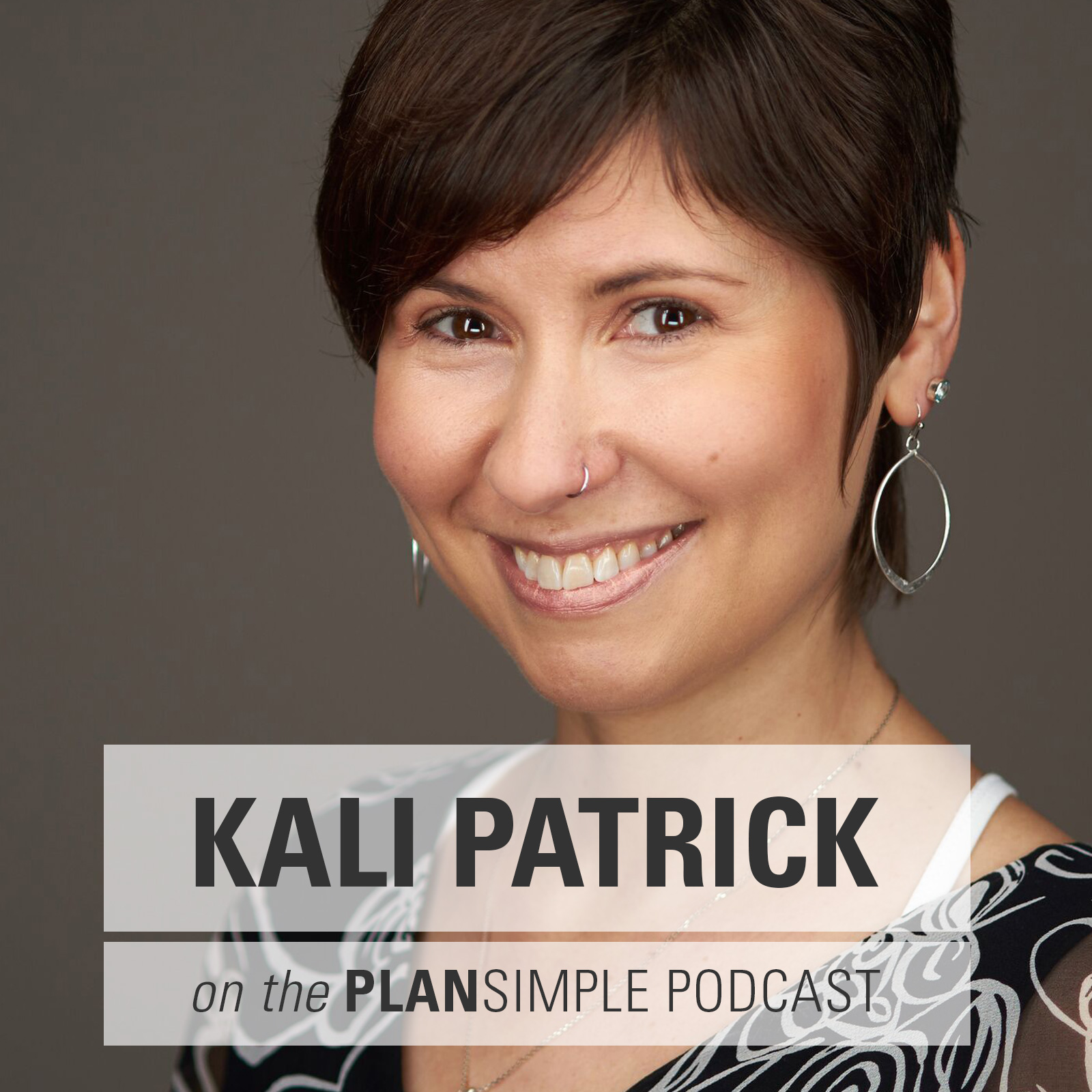 Sleep is the best meditation.
- Dalai Lama
Meet Kali Patrick.
Kali Patrick is a Sleep Wellness Coach who helps stressed out, busy professionals around the country learn to sleep better & restore their energy.

In May, Kali will talk us through how to create a 90-day sleep plan, and some of the actions are things I have never thought of when thinking better sleep!
Today Kali gives us some great tips for getting good sleep while staying home during this pandemic. I don't know about you, but sleep has been hard for me during this lifestyle shift!
Make sure to sign up for the Art of 90 Days, and learn more from Kali.
I am hosting a really exciting experience in May called the Art of 90 Days. The idea behind this event is that moms have big goals that can get lost in the ups and downs of a year, so why not focus on a season.
We are going to look at why 90 days is a great time frame to work on a goal, and speak with 30+ experts to unpack how to create and reach a goal in their area of expertise. 
We will be looking at the topics that come up the most for women going through the flow planning proccess – we will be looking at food and wellness goals, lifestyle goals, soul goals, and work goals – as I believe you need one of each to feel whole. You can go grab your free ticket at plansimple.com/90days.
If you have ever been to one of our virtual experiences before you will LOVE this! 
Here are some of the things you can expect:
The information you need to make big changes in a 90-day period

30+ experts who each share their 90-day strategies on topics that include: sleep, food, exercise, decluttering, parenting, mindfulness, relationships, money, and entrepreneurship

Beautiful planning sheets, so you can make the information yours

Time to connect with speakers and attendees

Meal plans so you feel great while you learn

Movement and meditation between talks to help you integrate what you learn

Innovative solutions so you can show up if kids are still out of school
We are currently looking at the best way to present this experience to you. Originally, it was 4 Fridays while the kids were at school. I am not sure that will be happening, so we are coming up with the best way you can benefit from this info, with kids home. 
This will be coming out at a time when we will all be excited to come out of the "Coronavirus season" and make some revised 2020 goals that we can pull off in just 90 days.