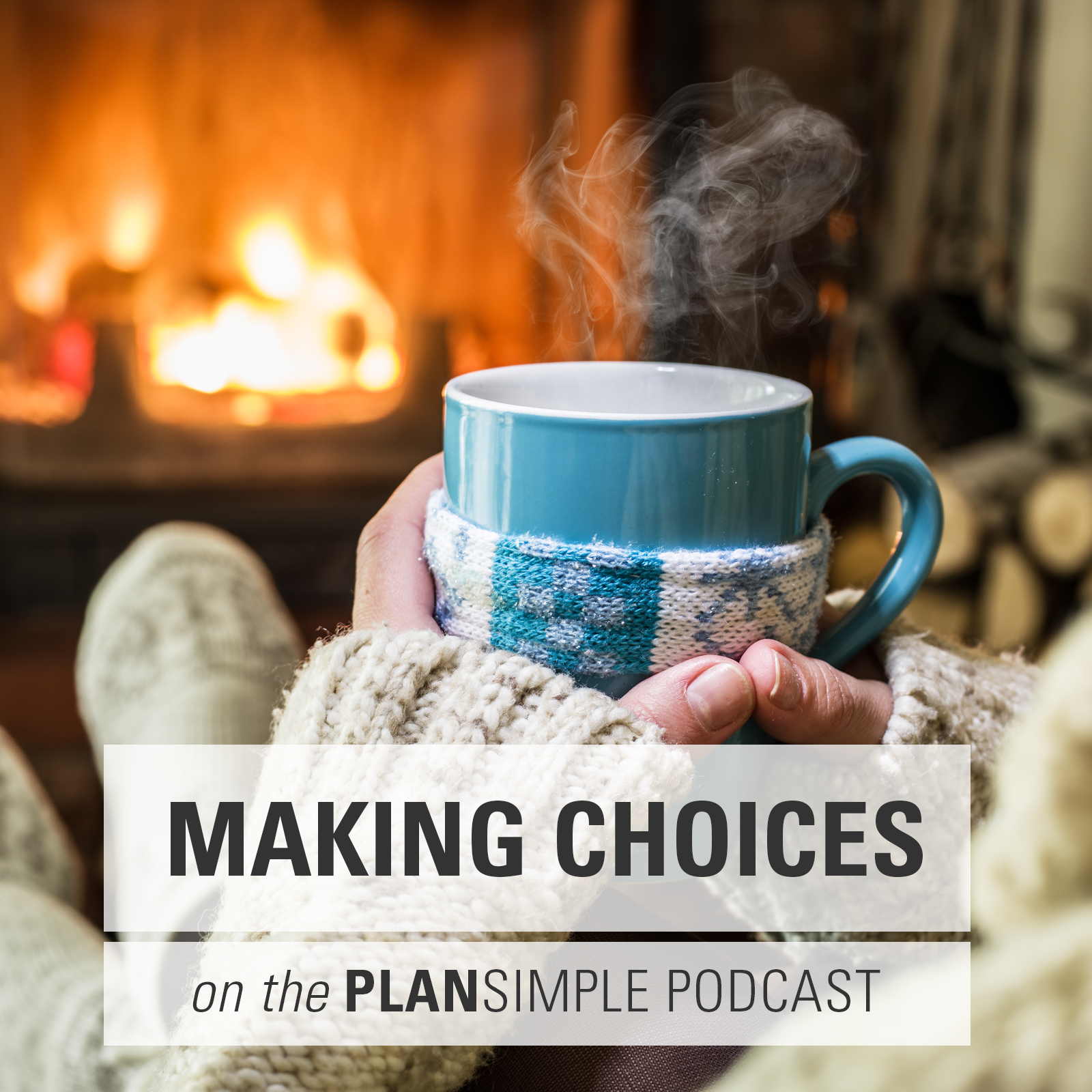 "Planning is choosing in advance, so you can decide from a place of calm."
- Mia Moran
I have shared a lot about how this is my favorite time of year.
solmigadesign@gmail.com
ove lights, trees, presents, family-time, the feeling of the winter holiday — AND I also love the challenge and opportunity of practicing being my true self in a time with lots of obstacles.
One of the choices I am making this year is to take time off, REALLY.
For years, I was confused about vacation. When the kids were younger, I thought of my kids' time off as my time off. I would say yes to client work as an escape.
On Friday, my youngest gets out of school. On Saturday, I will pick up my oldest from college. My middle one doesn't get out of school until the 23rd. None of this defines my time off or my vacation.
What does vacation really mean to me?
Vacation means I'm not doing everything. 
That means I'm not the one doing all the extra: more dirty dishes, more meals, more tidying than usual. It's so easy for me to slip back into the "mom" who does it all, so the way I stick to this one is consistent clarity. I have to remind myself — and the others in my family that doing all the home stuff is not my job alone.
Vacation means I'm not doing client work. 
One of the reasons I am a good coach is that I really hold the energy of my clients. I can do this sick, tired, and even when I feel disorganized. Still, I need to  reset and recharge a few times a year.  I need space to reset and recharge, so I can hold space for others.
Vacation means I have self-care sprinkled into every day.
For me that includes real basics like clean food and hydration. It also includes:
Journaling 

Yoga

Supplement Protocol
To protect all these things, I need to block out time for it. There will be moments I go above and beyond for my kids, and there will also be moments where I will just walk out the door to go to hot yoga.
Your self-care may look different, but whatever it is you need to protect the time for it.
Vacation means I'm honoring MY plan.
I am not relying on school holidays, bank holidays, my husband's holidays, or my own past limiting beliefs about what a holiday or vacation is. I am relying on myself and really choosing.
I'm choosing what my holiday looks like — what feels good to me, not the "ideal" that isn't in alignment with what I want or need.
I'm choosing my time off. My official dates are December 21 – January 2. And I'm being intentional about that time. While I said no work on vacation, I'm allowing some FLOW365 planning on December 28 and 29, because it's planning that serves me.
I'm making intentional choices based on my own wants and needs. I'm making choices for my future self. 
One of the questions in the 2023 planning book is about what your ideal life really looks like — uncensored. Many thanks to Sarah Jenks for this question.
Who are you becoming?

What choices do you need to make to become that person?

What would she prioritize? What is she capable of?

It's not always easy, but it always makes sense.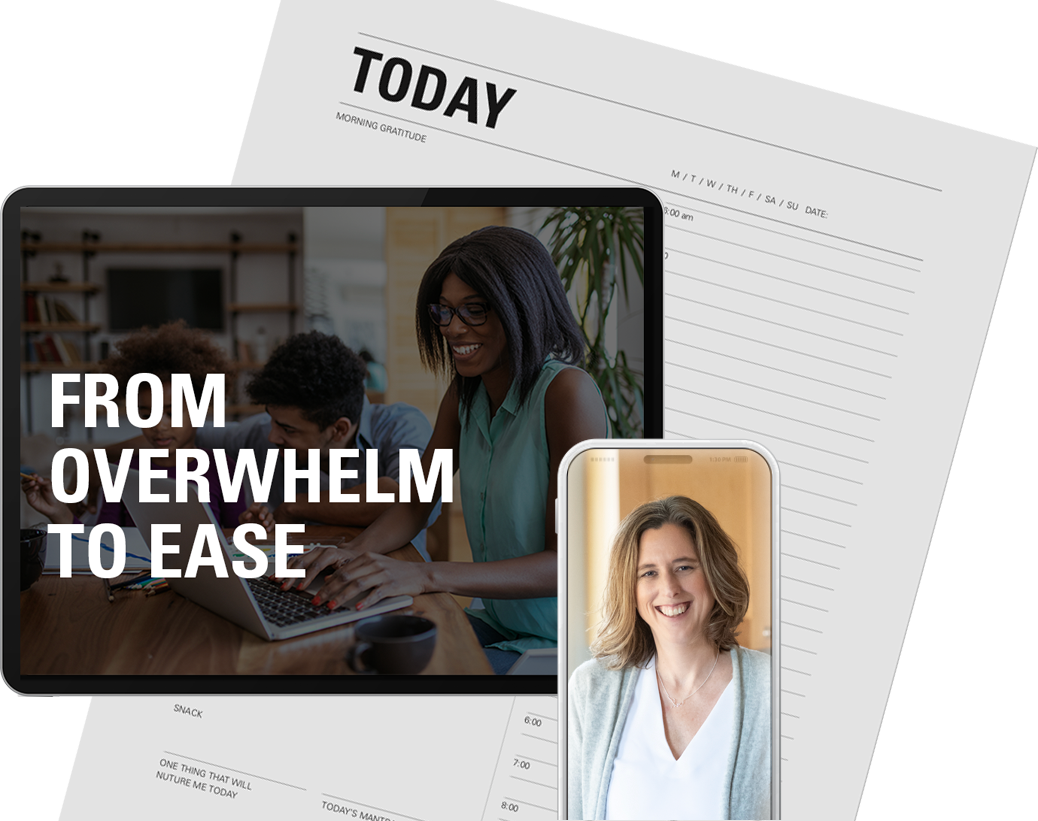 Go from Overwhelm to Ease. Make one simple change and transform overwhelm into something far more productive and valuable.
Doable Changes from this episode:
BLOCK OFF TIME OFF.

We all need time to reset and recharge. Time "off" that is devoted to doing all the things for everyone, spent wrangling logistics of travel and visiting, or creating an "ideal" holiday, is not the same as recharge time. Block off time to recharge time and decide what you want to do with that time.



DEFINE VACATION.

I shared some of my fuzzy thinking about vacation in the past and how I am defining it now. Make a list of what vacation means to you. What do you need to do to protect your vacation time?



JOURNAL ON YOUR FUTURE SELF.

Journal on these questions: Who am I becoming? What choices do I need to make to become that person? What would that person prioritize? What is she capable of?