What if instead of running around like a crazy person — and trying to
please every family member along the way — you spent December figuring out what you REALLY want — and making it happen in 2020?
Get more calm & present so you can dream and plan your amazing 2020.
On November 15, more than 500 women took part in an amazing experience to be more intentional in December and 2020. You can now access that experience too! The earlier you sign up, the more sane your holiday season will be, and the more time I can support you. Watch the video and read below to truly understand the impact this experience could have on your life!
The goal is to help you get calm and present in December, so you can create the space to dream and plan the most amazing 2020.
We have carefully curated the material, so each session includes the 3 pieces you need to transform your December.
Painting the picture of how life could be is a really important part of any change. Our speakers have been carefully chosen to inspire you, with the amazing tools they developed to overcome their own versions of "too busy" and overwhelm — and we get to benefit from their journeys.
The experience is built around the idea of small actions that will yield big wins — from moving your body to fueling it, from planning sheets to small rituals that help you access your intuition. The workbook that comes with this experience is unbelievable!
Accountability is a key component of making life changes stick. Throughout the experience, you will have opportunities to ask questions, share AHAs, and meet an amazing group of entreprenurial women trying to make their December matter.
These women will inspire you beyond belief, not to mention give you some life changing strategies, so not only will your December feel easier and more fun, so will 2020!!!!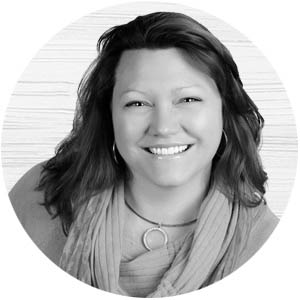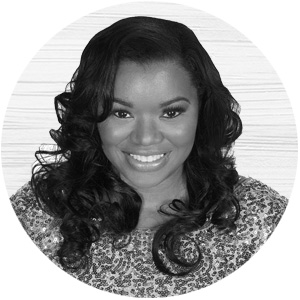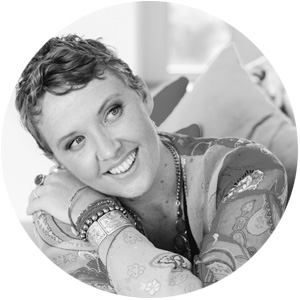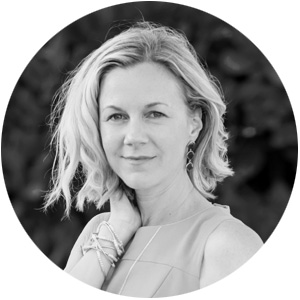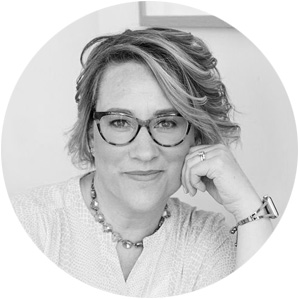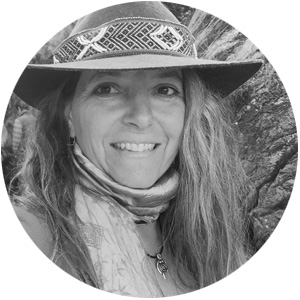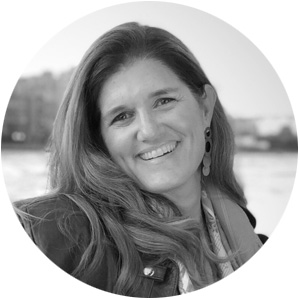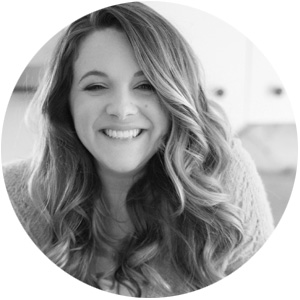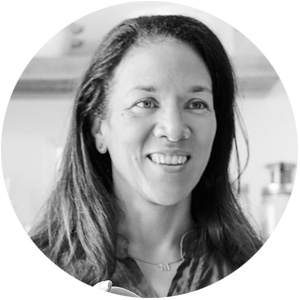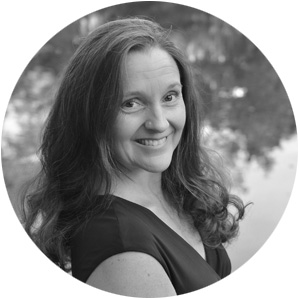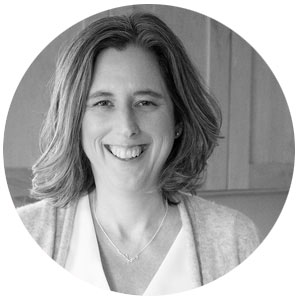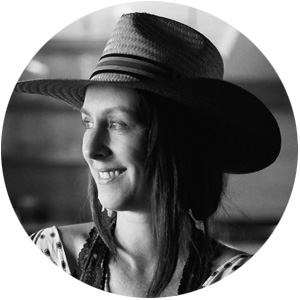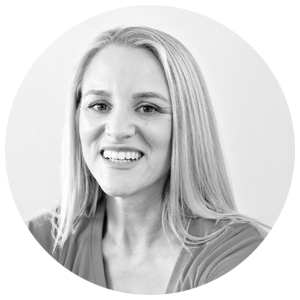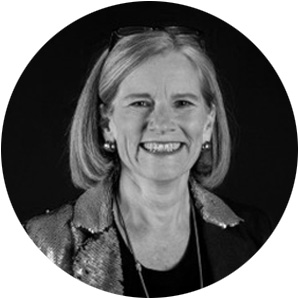 The talks that are the Make December Matter experience were curated as a one-day virtual retreat. Many women have upgraded to listen again and again — or take in the content over a longer period of time. Think of it like a Netflix series — you can watch in order or jump around for different experiences.

Morning Sessions
Set Your Foundation
Welcome Meditation
with Julie Hannon
Why Make a Plan?
with Leonie Dawson
You Are a Whole Woman
with Sarah Jenks
Why a 90-Day Plan Really Works
with Megan Flatt
Morning Movement
with Catherine Turley

Afternoon Sessions
Navigate Your Season
December Food Planning Strategies
with Melissa Lanz
December Life Planning Strategies
with Kelly Pietrangeli
Tapping into Your OM this December
with Kim Marie
December Work Planning Strategies
with Jackie Woodside

Evening Sessions
Amplify the New Year
Ending the Year with Intention
with Jenny Fenig
Visualizing the Future
with Desha Peacock
Getting Clarity on the Year Ahead
with Dolores Hirshmann
Planning Your Year
with Cena Block
You Can Do Anything
with Shalena Broaster
Here is what other's have said: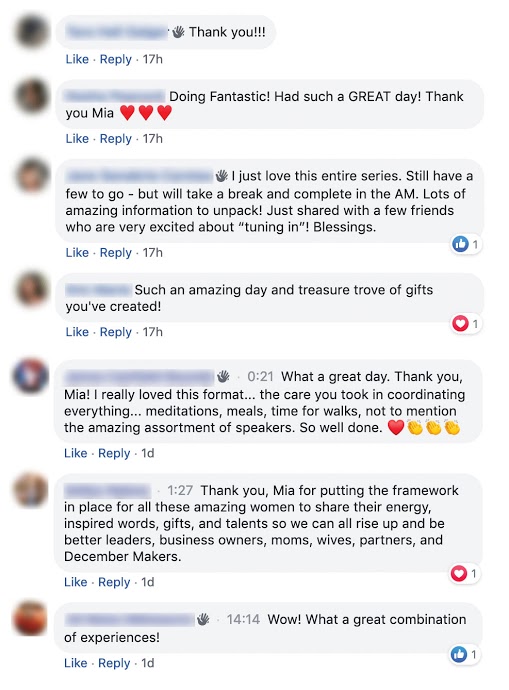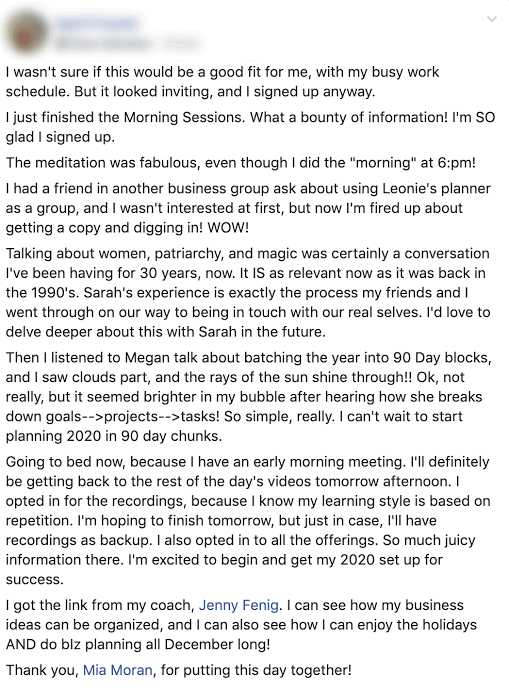 Make December Matter Sampler
What if you take a day (or a few convenient evenings) out of your busy life to watch engaging conversations that will inspire you to make a plan for 2020?
These conversations are with women who are successful entrepreneurs, thoughtful women and mothers, and who use this time of year in inspiring ways. AND, on the way to planning 2020, you will craft the best December ever — maybe with colorful pens!
14 Videos and 65+ Planning Sheets to Guide your Experience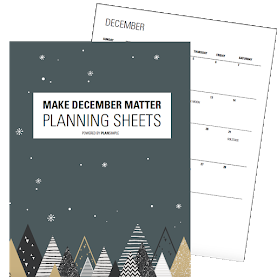 Make December Matter Workbook by Mia Moran of PlanSimple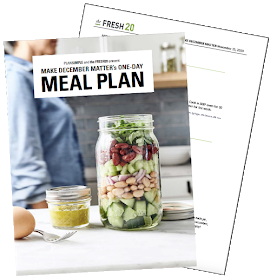 Meal Plan from Melissa Lanz of the Fresh 20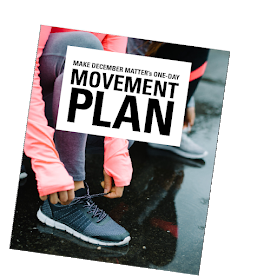 Fitness Plan from Catherine Turley of Fit Amadillo
There are three ways to join us. Each choice is jam packed with inspiration and planning.
VIP adds accountability, coaching, and deeper connection. We have created guides and planning sheets so you can truly create a roadmap to your best holiday season and best year yet!!!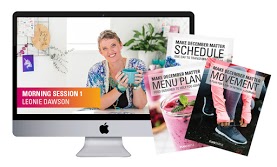 Keep it simple and focused.
Recordings of the 14 Make December Matter sessions with carefully considered action steps following each talk.
Planning sheets for each talk that create a 60+ page workbook experience to imagine and plan December and 2020.
A framework to take the day for yourself and make a learning retreat — meal plan and fitness plan included.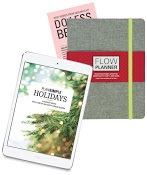 Great option for extra pampering.
Everything in OnDemand and everything listed below.
An actual package in the mail that has three tools that will make this content yours: a FLOW Planner, oracle cards with the speakers' best advice, and a Make December Matter cheat sheet.
Our holiday countdown kit. This is a strategy for getting your kids on board with your vision.
A holiday season planning kit. Much of the stress around the holidays is around all the stuff — food we have to make, all the food we eat when we don't really want to, presents, and events. A simple plan can fix a lot!
The FLOW Planning course for when you use your planner.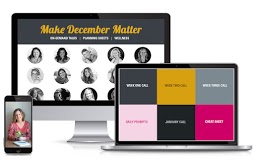 Best deal ever for high touch coaching.
Everything in OnDemand and OnDemand Plus and everything listed below, so you feel really supported in December.
A 1 hour class and cheat sheet. I'll teach my favorite pieces from each expert in a fraction of the time.
21 days – 6 live coaching calls, email support and a pop-up community. We'll actually work through all the content of the Summit and my tool PlanSimple Holidays, so by the time your kids get out of school for the holidays you feel calm, collected, and ready to glide into 2020.
A 2020 planning session. Join me on January 6 to commit your big ideas to a calendar.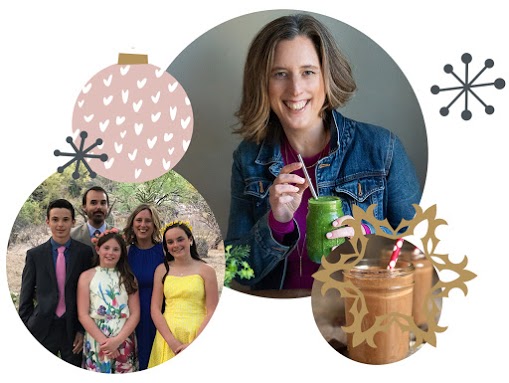 My wellness adventure became a full-blown ride about 10 years ago when I understood the power food could have on my health, my family connection, and my productivity. That experience led me to become a student of life. I have studied mindfulness, yoga, entrepreneurship, parenting, mindset, speaking, relationships, writing, to name a few.
At the foundation of this experience are two unforseen gifts from this journey. First, the practice of finding time to learn and implement, despite balancing what looks like a full plate of work, home and motherhood. Second, the gift of a sane December.
I gathered an amazing group of women, who have either been teachers or colleagues in my learning experience. If you are new to my world and want a full list of accomplishments, you can get all the deets here…