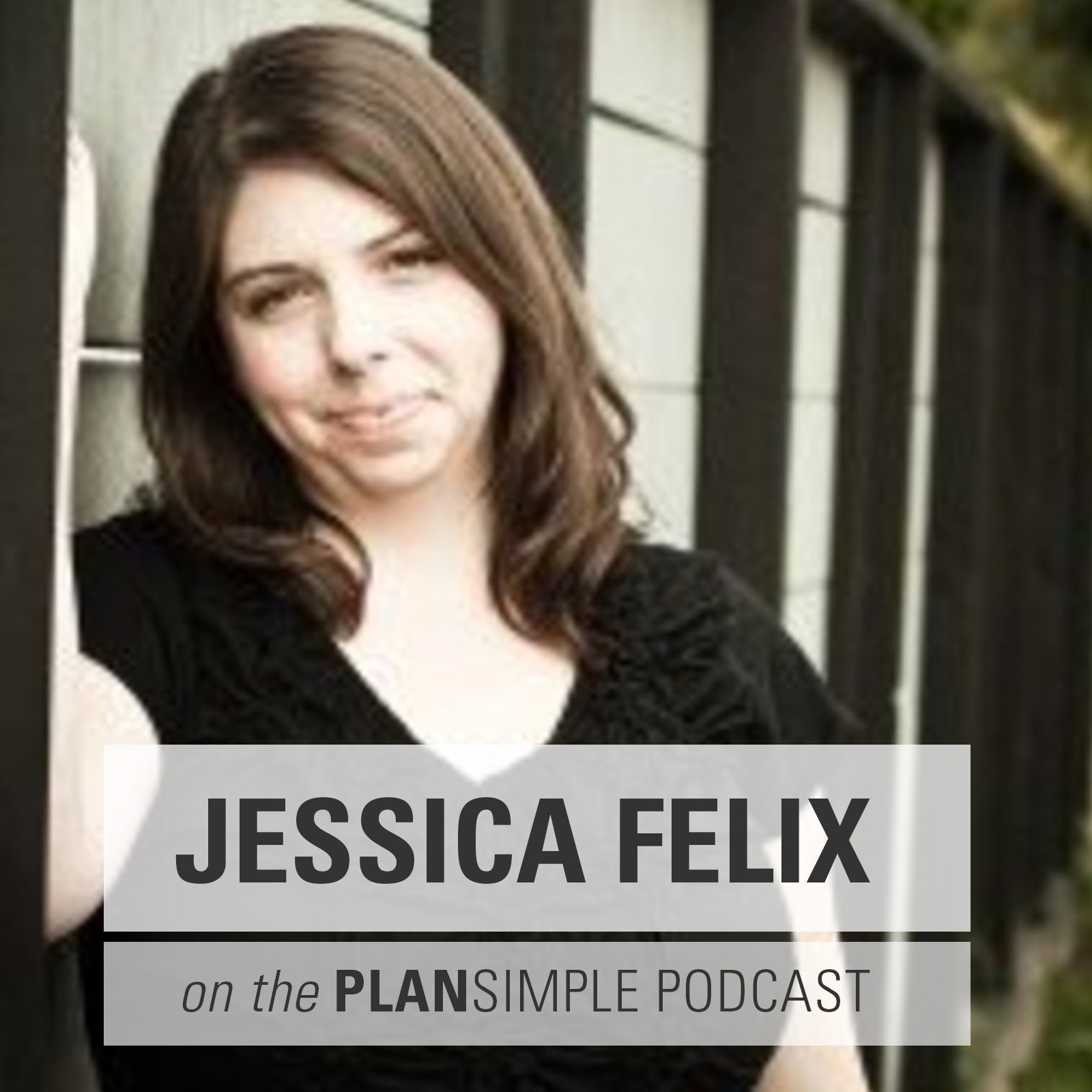 Balanced Communication with Jessica Felix
About Jessica:
She founded her parenting business in 2011 with over 10 years of experience and education in child development and coaching. She helps families define their unique values and lay a solid foundation of trust, respect and communication with their young kids that will last into the tough teen years and adulthood.
She uses her own skills and passions to collaborate with moms through her online courses and one-on-one sessions.
What we chat about in the episode:
How to calm ourselves in crazy parenting times like dinner, bedtime, and getting out the door.
Jessica talks about taking care of ourselves first so we can then take care of our family.
She shares how often we push down our feelings of overwhelm, and once we have taken care of ourselves, then step to is acknowledging that we are overwhelmed.
She gives a great dinner strategy for picky eaters, as well as a way to honor kids "real" food preferences.
Links: