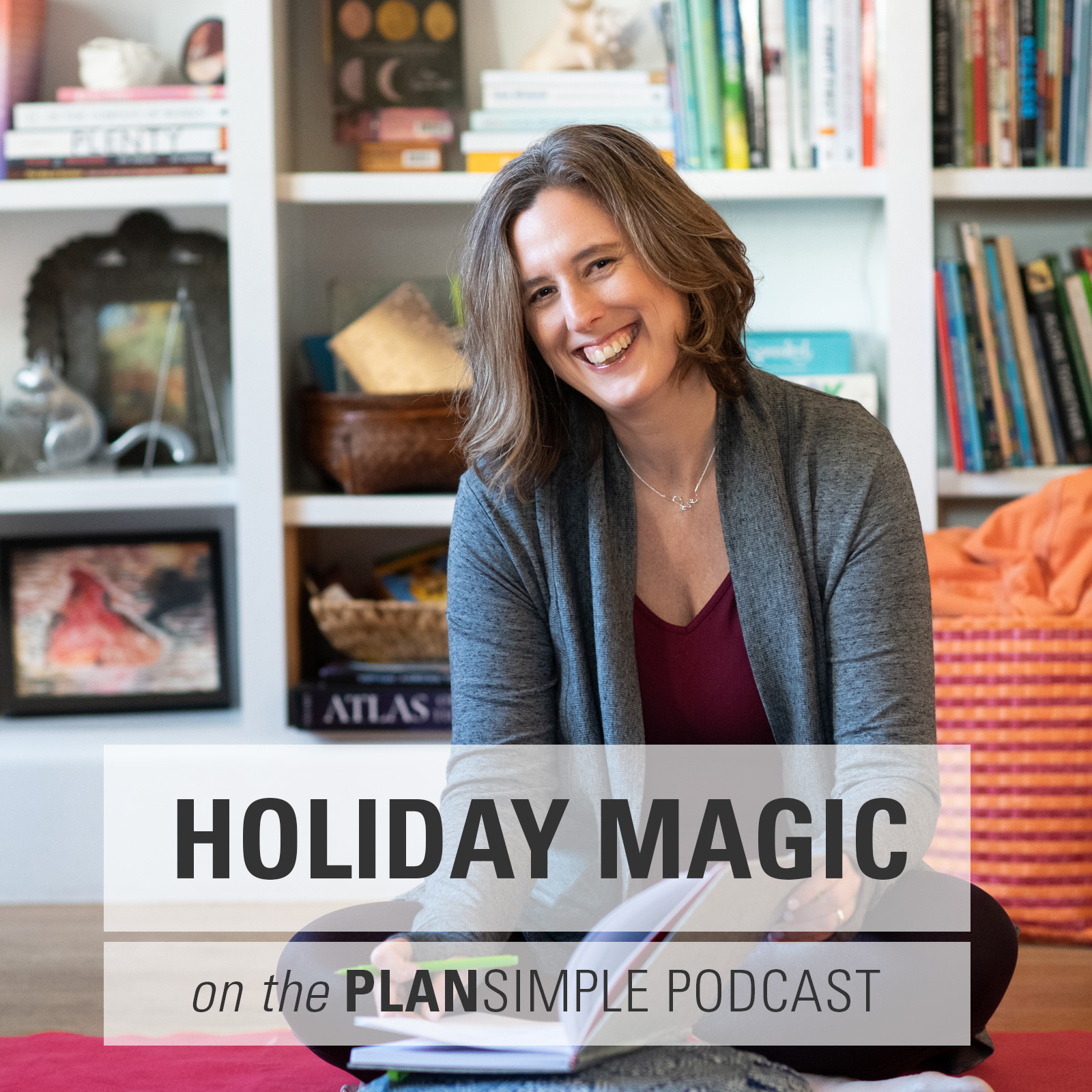 When the light of the outer sun is faintest and its warmth feeblest, now is the time when the soul withdraws into the darkness, but can find within itself the inner, spiritual light.
- Rudolph Steiner
Holiday Magic with Mia Moran
I am kind of obsessed with this time of year — the good, the bad and all the wonderfulness in between.
I think it can be magical for women, for families, for relationships, for the birth of our biggest ideas.
But it can also easily be quite the opposite.
That is the part I want to protect for both you and me, and our kids.
In today's episode, I reflect on some of my biggest lessons learned, why I am so passionate about this time of year, and an event that I curated and is coming up in one week — Make December Matter.
I created Make December Matter so we can all make this our most magical holiday season — which leads into 2020 being a year that really stands out in our lives.
You can sign up at www.makedecembermatter.com.