Here are some of our favorite planning tools.
Guides include planning sheets, checklists, and instruction delivered to your inbox. Our recommendation…start with one, then move onto the next. These guides are all FREE. If you want the same feel in a full planner, check out the FLOW Planner. If you want some accountability to show up to your dreams and plans, come check out FLOW365.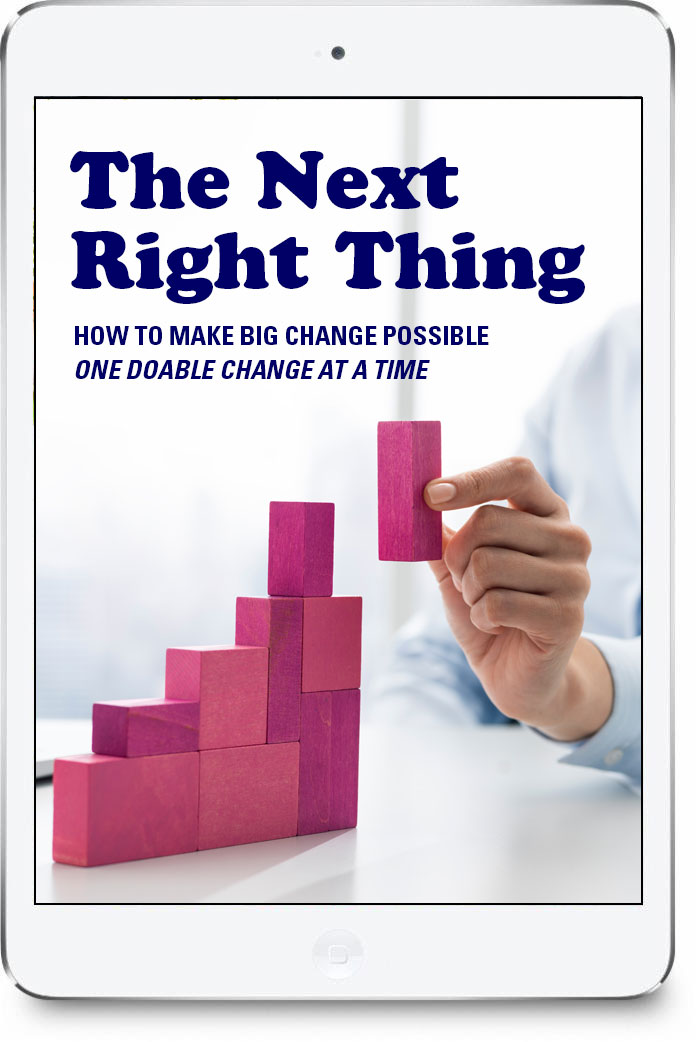 How to Make Big Change Possible One Doable Change at a Time — a simple 4-step process you can use to make any kind of change. Download 75+ doable changes, a process to make them happen, and a planning sheet to guide you.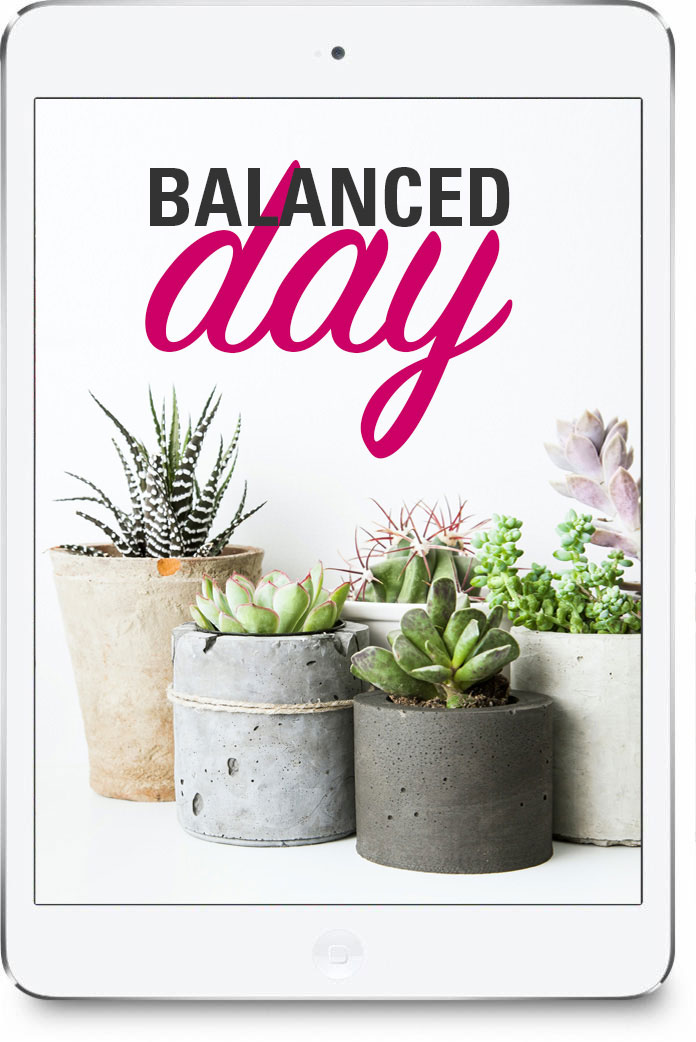 A 5-Day Mini-Course for women balancing work, family, and food — who would love to feel a little less overwhelm and a bit more flow, everyday. We will walk through 5 daily planning tools and stack them over the course of a week, so you can use them daily going forward.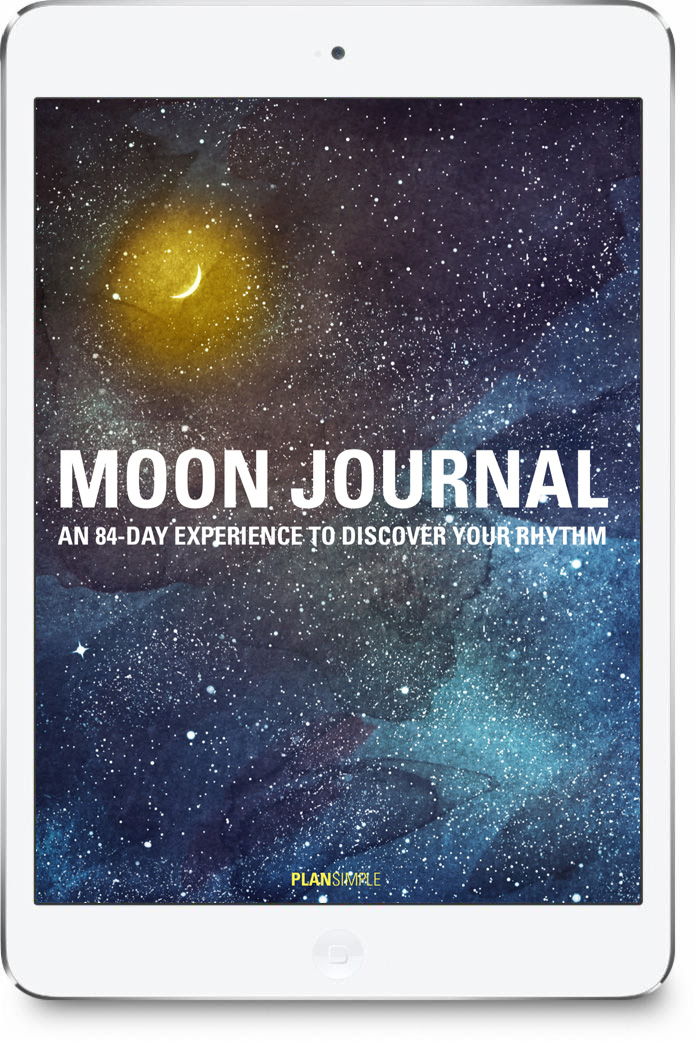 Download the journal.
Track your life over 90 days, so that you can learn from your own rhythms and make better plans — plans that respond to when you are naturally tired, energized, happy, sad etc.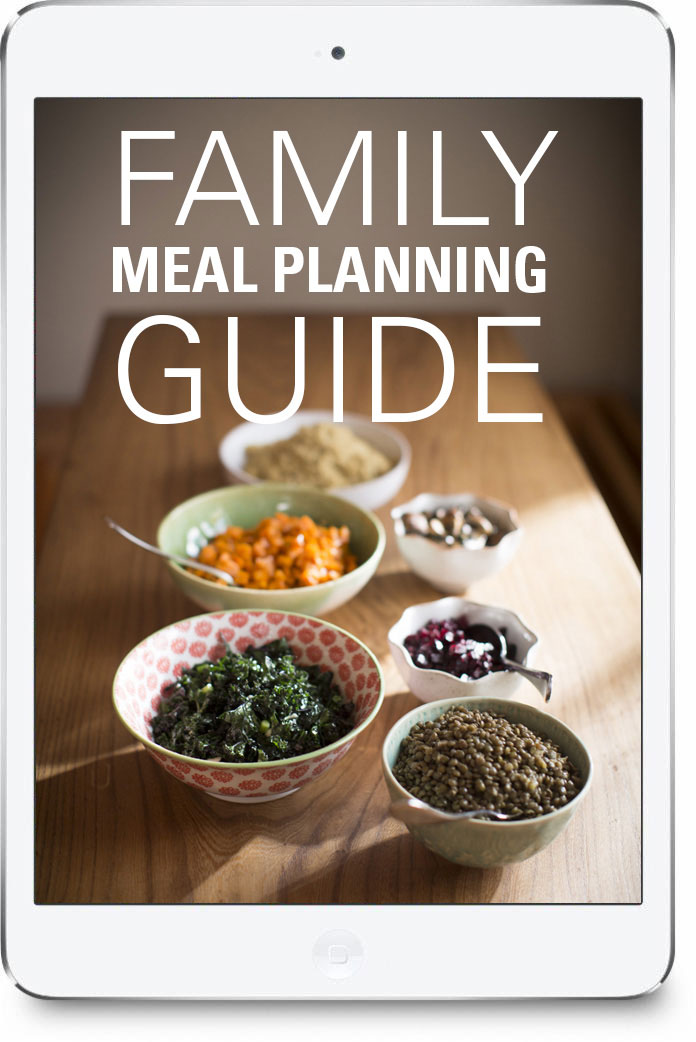 Get 3 days of done-for-you plant-centered meals, and a glimpse into the PlanSimple meal planning process, so that you have the planning tools you need to plan the rest of your week. And of course, you can use them in weeks to come!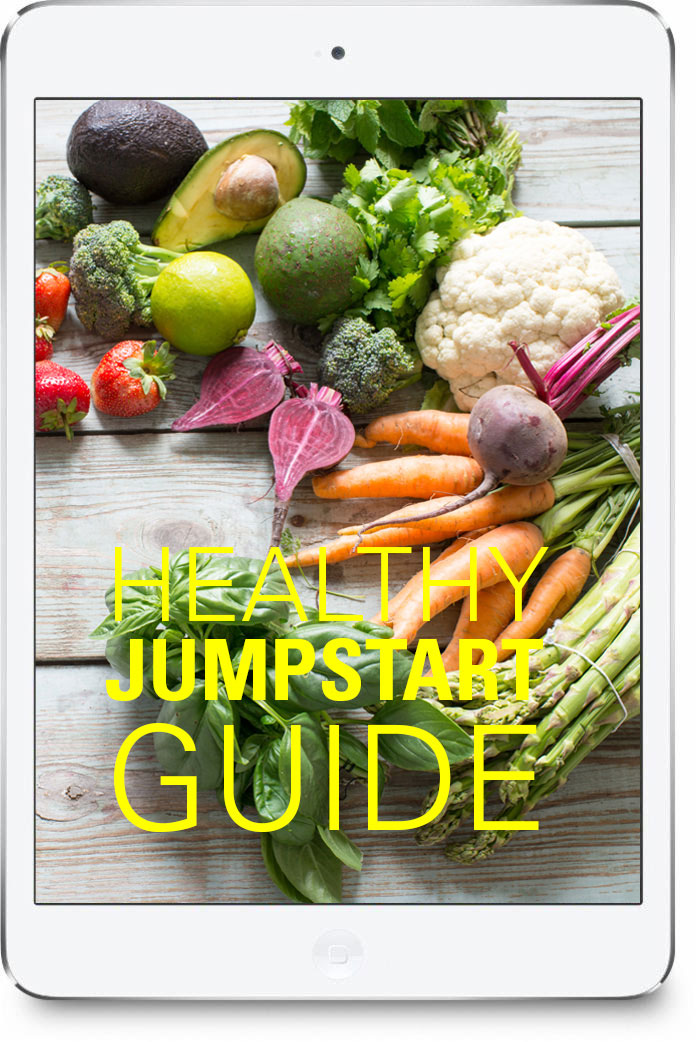 Jumpstart your health – even with all the hats you wear as mom. Get 7 days of healthy habits that stack over a week or 90-days, accompanying planning sheets and recipes, journaling prompts to do the mindset work that will make these new habits stick.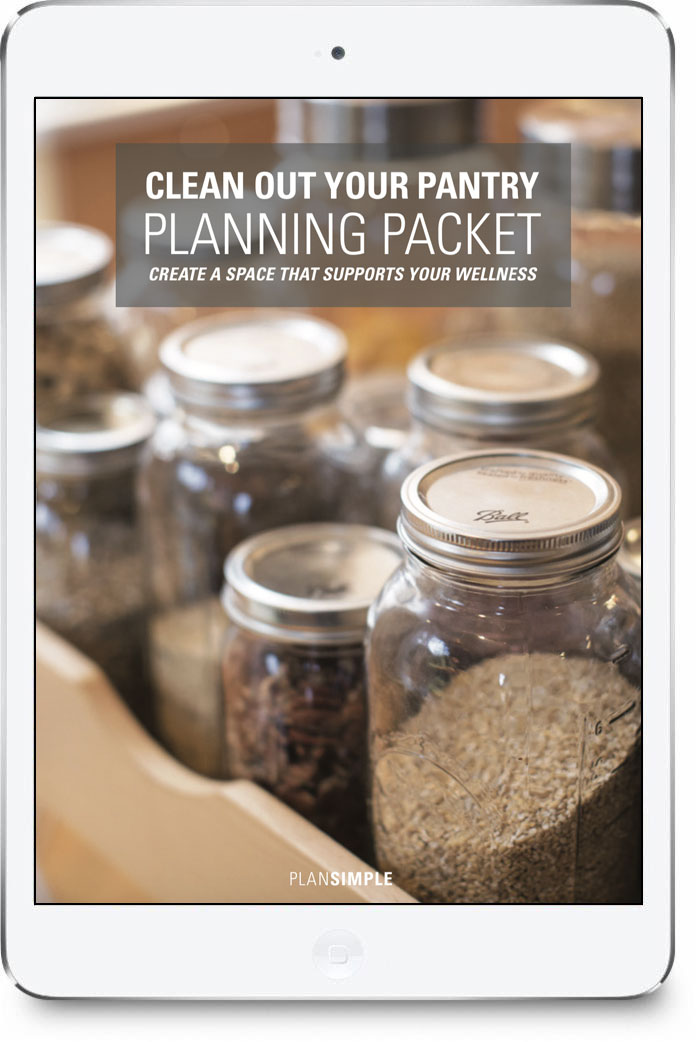 Listen to the podcast on cleaning out your pantry and download the planning packet that goes with it. Cleaning out your pantry with save you time and money and help you with your meal planning process.