What's different about the FLOW Planner?
You plan your meals alongside your work and family schedules, which saves you time & money, and gets you eating the foods you mean to eat.
You never feel behind due to a busy week or sick kids. The undated pages, and focus on rhythm and feel, take the pressure off and give you a system to plug back into.
You think about one 90-day season at a time, because life changes. Within that season, you focus on the day, the meal, the work task, or the child at hand.
The FLOW planner works on its own or alongside your digital calendar. There is magic in writing things down, but there is also functionality in Google!
A sleek, simple design lets you make it your own. What do you need more room for: jotting notes, doodling to focus, your own brand of beauty… or just space? You've got it.
Made with moms in mind. This planner is not another to-do, but a way to rethink to-dos in a way that lets you get done what matters to you — from meetings to meals.
The FLOW Planner helps you fit healthy habits into your already full family and work life. It does this by getting you to split your life and goals into the 4 FLOW categories, so you are consistently seeking balance between these 4 areas.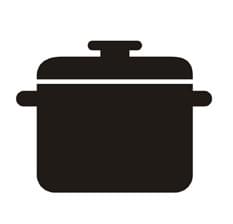 Food is at the core of our health, but often we simply don't allow enough time to make healthy food choices for ourselves and our families. The FLOW Planner prompts us to document what's for dinner, write out our grocery list, fit cooking into our day, snack better, and track habits like family dinners, water, veggie intake and supplements.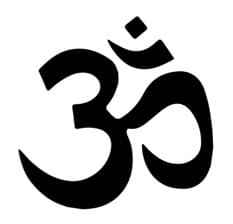 Om refers to the quiet spaces between the busyness. This is downtime, meditation, unstructured afternoons, walks in nature,
a yoga class, journaling, reading, bedtime routines, healing rituals, self-care, and planning. We often put these things on our list, but not on our schedule. With the FLOW planner, you schedule Om time.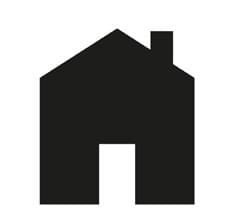 Many parents complain that their lives get taken over by laundry and chauffeuring. This area is about creating a lifestyle that truly maps to how we want to feel and then fitting driving and laundry
into that framework. Lifestyle is about trips, celebrations, family activities, extracurriculars, house chores, decluttering, money practices, gardening, exercise, date nights, and more.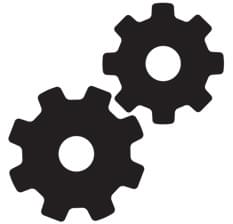 Work can take over our calendars, but with a plan we can make even work more purposeful. Each day you put in meetings, calls, social media, writing, events and projects. But don't forget to add creative blocks, commuting time, and thinking moments. And know that the more good food, lifestyle, and om choices you make, the better and more productive your work time will be.
Masterlist Pages: Get everything out of your head and on paper.
Design Your Season: This section will guide you, workbook style, through crafting how you want to feel and what you want to do for the next 90 days.
Dot Pages: Space to be creative.
Marvelous Month: A spread with the standard grid along with a spead to plan your monthly goals, shopping, and events.
Month in Review: Workbook style, a spread for looking at what went well, and how to improve what did not.
Weekly Spread: Each week you will answer Qs to connect you to your big goals and then choose 3 major things you want to accomplish.
Habit Tracker: Use this page to track your daily veggies, water, exercise, and supplement. Then use the 7 other spaces to track habits that are specific to your season.
Daily Page: Each day follow the prompts to define the things that matter most that day.
Other highlights: A contract with yourself, inspiring quotes through out, and meal planning prompts.
Not into the hardcover?
Get the Digital Version…
Get your planner. Receive your free course.
And get planning the live in your dreams.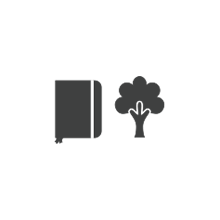 For every FLOW Planner purchased, a tree gets planted.
We have partnered with One Tree Planted to make this happen.