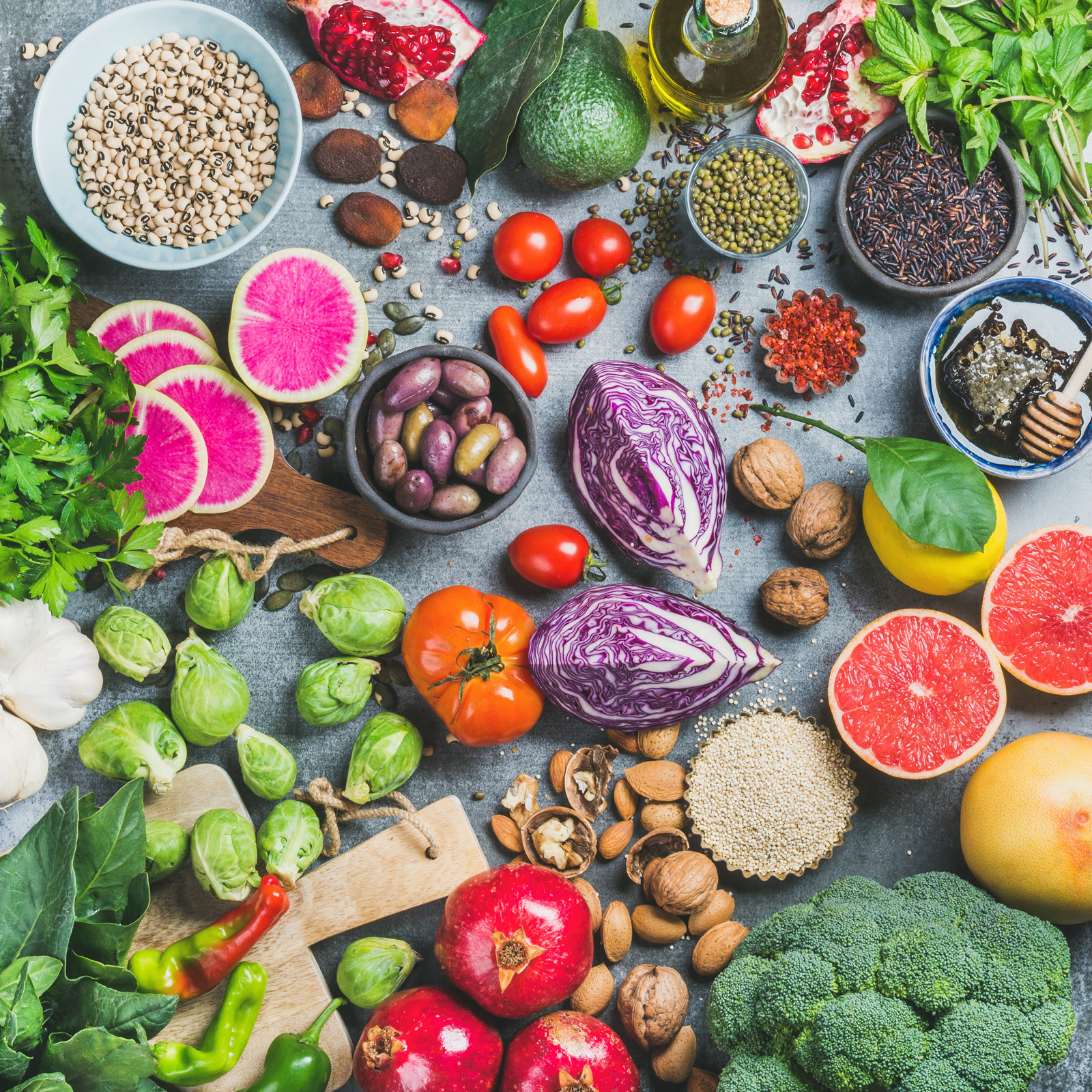 Eat When You Are Hungry with Alice Rosen
On this episode Mia chats with Alice Rosen. Alice defines disordered eating and gives lots of tools for moving away from disordered ways. What food are you humming for? If you are mindful, you will eat what you need. She explains that step one is being really aware of arising hunger. She then says to check in with that hunger and ask yourself, "what would satisfy that hunger in this moment – texture, color, temperature?" She goes into how she also tuned into what her kids wanted, and let them really feed themselves based on what they were humming for. Alice can be found at www.theconsciouscafe.org.
Make sure to sign up for our free 7-day food challenge at www.plansimplemeals.com/januaryjumpstart.