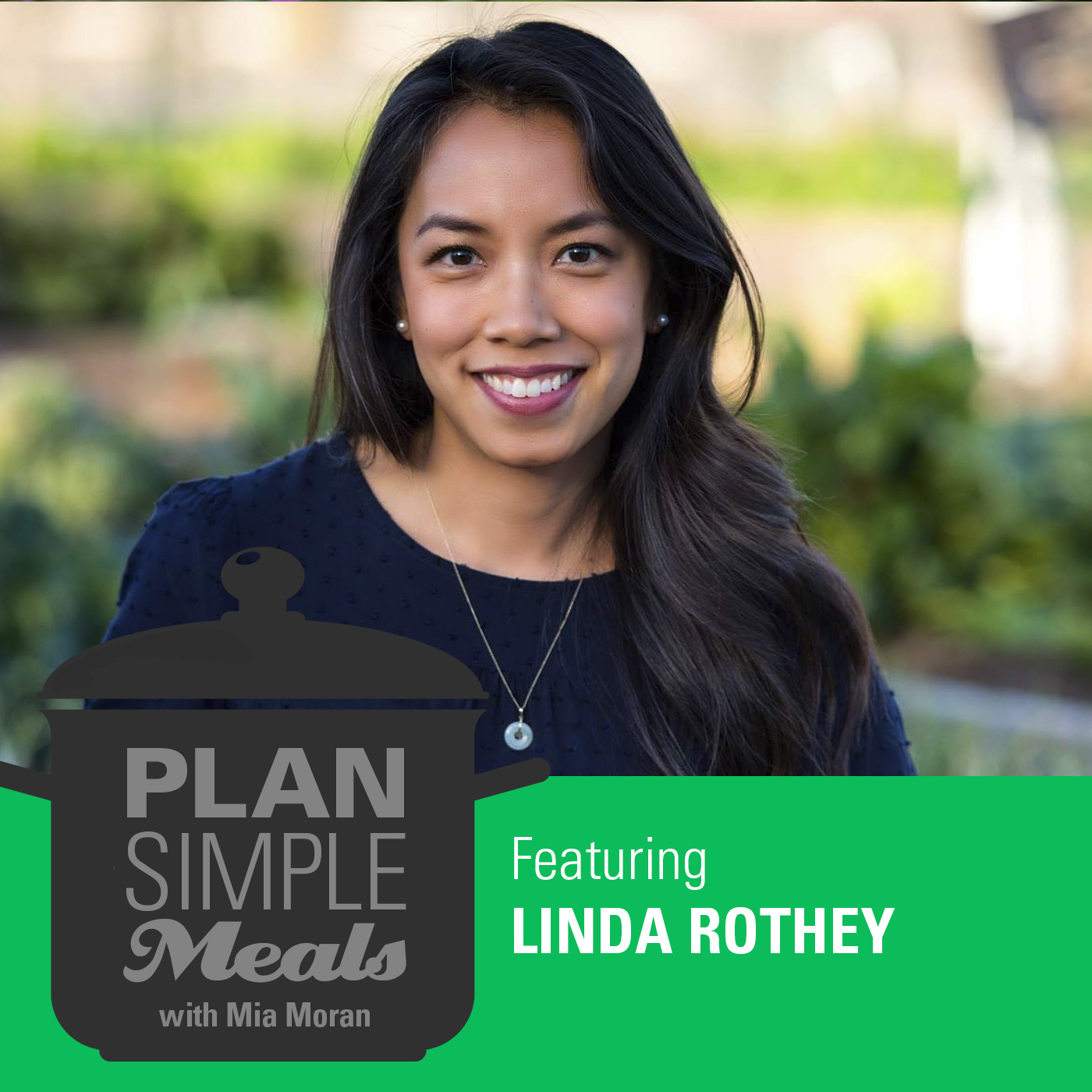 Detoxing the Body and Soul with Linda Rothey

Rothey and Mia dive into Linda's journey of getting healthy and look at how Linda went from a junk food fanatic to her most amazing healthy self. She talks about her journey when a friend asked her to do a detox and she decided to go all in. She explains how hard it was at the beginning, but how a few weeks in her daughter acknowledged that her mom was happy.
Mia and Linda talk about diving into life and motherhood post detox. Linda shares how she got her three kids involved too. They have a fun tangent about all the things that end up on our to-do lists that we simply don't need to do. Linda talks about how the answer can just be "no" to all those things that get in the way of our food, and she shares a few specific stories of how she has said "no" lately to make time for family hikes.
Linda Rothey is dedicated to helping moms rediscover their whole selves through healthy eating and mindful thinking. She is a mom of three, professional educator, entrepreneur, and the founder of detox4moms.com, where she's building a community of moms who are living intentionally, establishing healthy boundaries, and opening themselves up to receive the life of health, happiness, and love they've always wanted. Above all, Linda is as real as they come: no frills, no lace, nothing fake—just a mom with a little bit of attitude, a love of corny jokes, and an immeasurable admiration for moms just like you.
And don't forget to join a growing group of mamas trying to make great choices in their families at www.healthymomsmeetup.com.