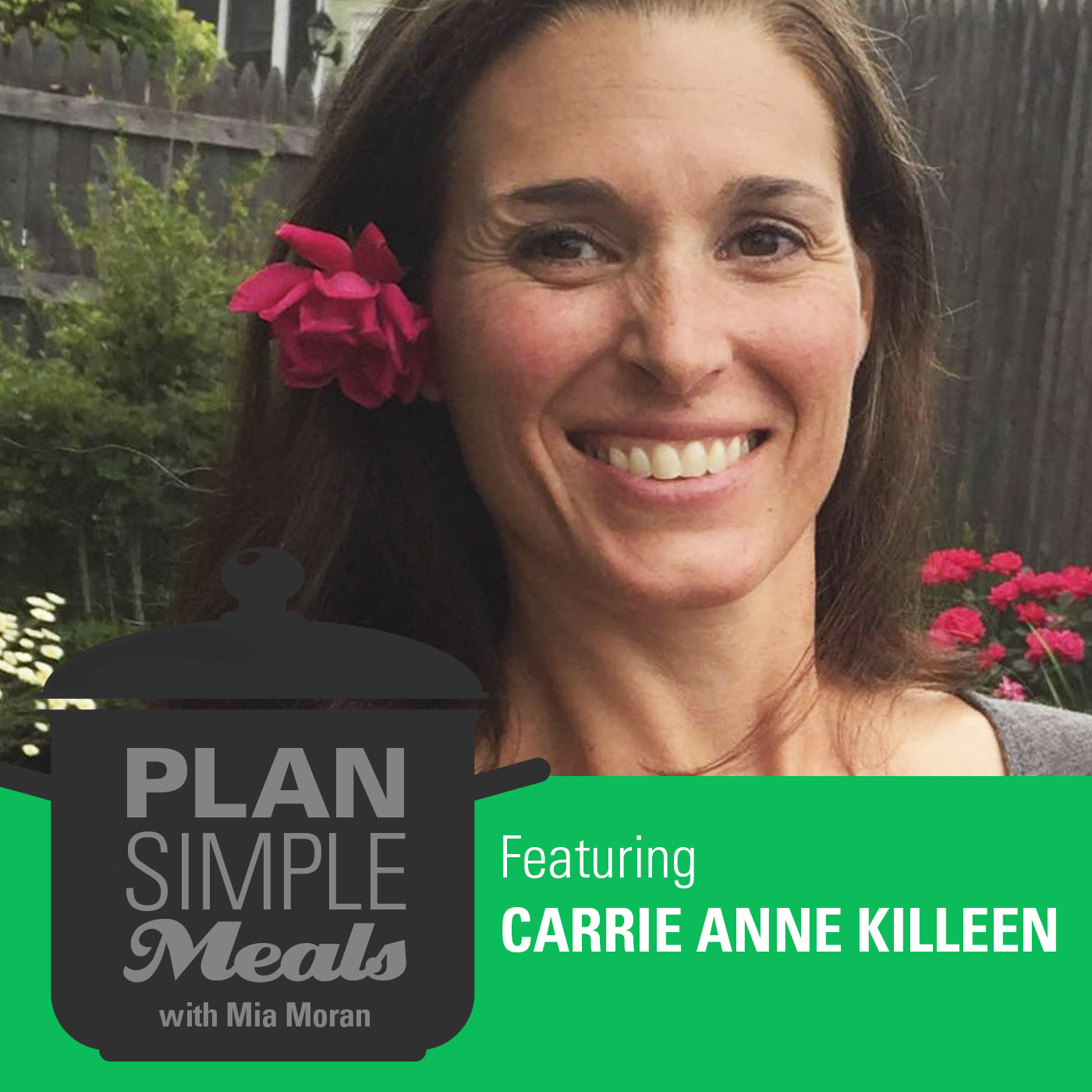 The Nourished Momma with Carrie Anne Killeen

About Carrie:
Carrie Anne Killeen is a WholeBeing Coach and former public school teacher. She teaches and inspires parents how to live happy and healthy lives while raising happy and healthy kids. She believes that parenting should be easier! And has found a pathway to more simplistic living as a busy parent. Parents who nourish their bodies, minds, souls and hearts are better able to balance the demands of our modern world. She shares many secrets to parenting success!
What we chat about in the episode:
Choosing yourself or choosing how you grew up thinking you should be — white picket fence and all.
How words alone can shift how nourished we feel.
Carrie shares about how she used essential oils, started hanging with people who believe what she wanted to believe.
How she focused on the life she wanted, to shift her life from feeling stuck to thriving.
We talk about extracurriculars, what our kids teach us, and how we may not need to do it all.
Links: