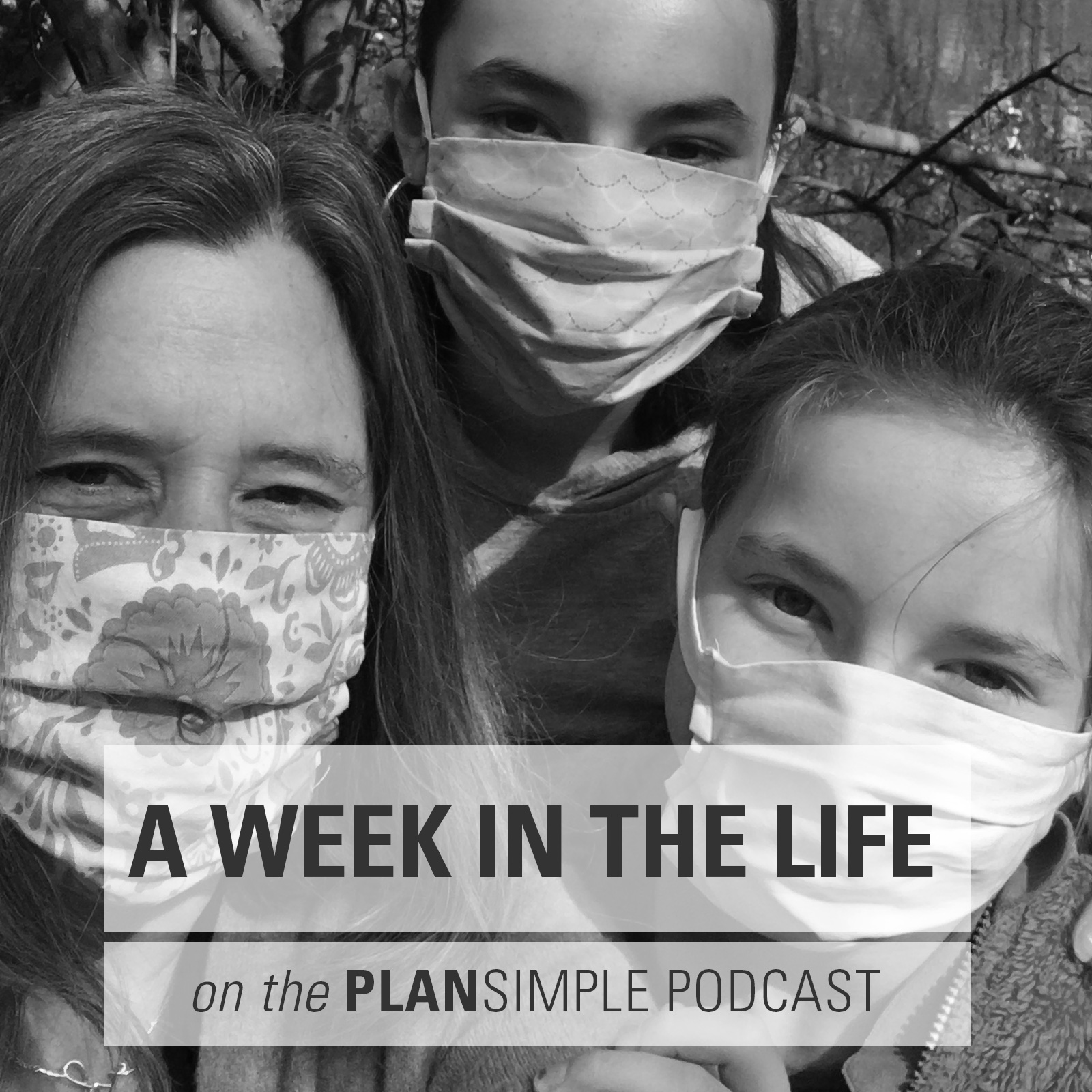 You need to remember the best legacy you can give your kids is an example of a life well-lived.
- Brooke Costillo
Today I am creating a different kind of episode — one that I have loved listening to myself, from others.
All week, I took notes.
What choices did I make? 
What happened, and what did not happen? 
Where did I win, and what did I need to learn? 
Is there anything that I am experiencing that might serve you?
These are questions I asked myself, and then just pressed record — going day-by-day through the last week.
A few highlights:
I threw out my back

I re-configured my to-do list

I learned a really important lesson from my coach

I made some extra space for my kids

I took a day off, which has not been happening since we've been home
Tell me about your week.
What are you learning in this unique time? Come share over on Instagram @plansimple.co
Have you signed up for the Art of 90 days yet? You will not want to miss this event! If you are excited about hitting some of your 2020 goals but feel a bit defeated by the current stay-at-home orders, this is for you! 
Sign up even if you think you are too busy or can't because your kids are home… We will help you find the talks that will best serve you now, no matter how much time and attention you have, or don't have!  Grab your free ticket here »